Meta Quest Pro: virtual reality is for work and collaboration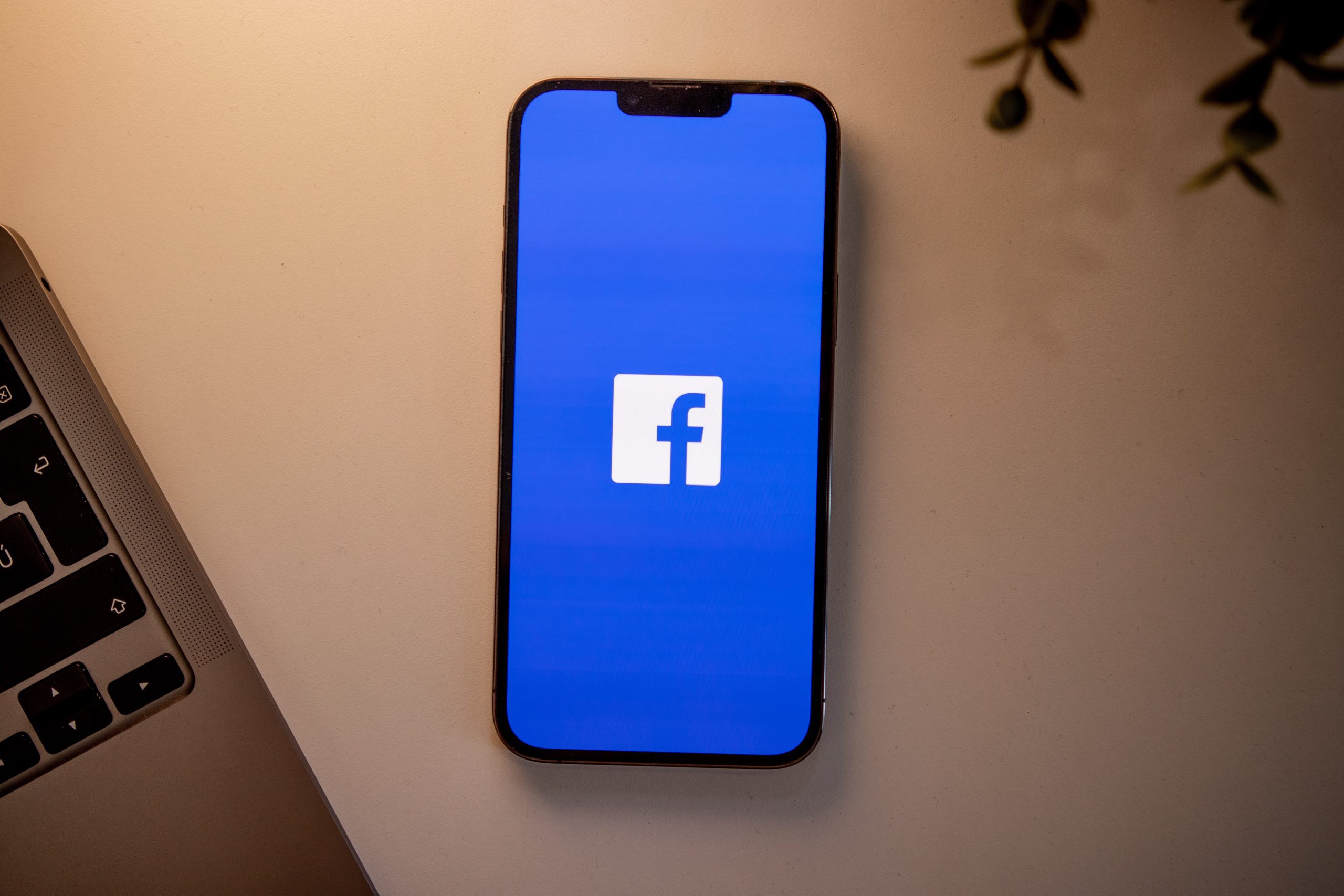 Meta Quest Pro is the first device in the company's new high-end line: it is equipped with innovative features, such as high-resolution sensors, which guarantee excellent mixed reality experiences, LCD for clear images, a completely new and more elegant design, as well as an eye tracking system and natural facial expressions that will allow the avatar to represent the user in an even more natural way in VR.
Meta Quest Pro will be on sale from 25 October for 1,799.99 euros, including the viewer, Meta Quest Touch Pro controller, stylus tips, partial insert to block the light, and charging base. Starting today, it is possible to book Meta Quest Pro at the Meta Store, in all countries where Meta Quest products are supported – including Italy – and in some selected retailers: Best Buy in the United States and Canada, Argos and Currys in the UK and FNAC and Boulanger in France. You can also book them on Amazon in the US, UK, Canada, and France.
In Meta's vision, VR devices will help usher in the next computing platform, becoming as ubiquitous as laptops and tablets are today, and people will use them in daily life to access the metaverse. With its cutting-edge technologies, Meta Quest Pro represents a significant step towards this future. The company designed this headset to expand the possibilities of VR and mixed reality.
Meta Quest Pro – underlines the company of Mark Zuckerberg – is the first device in the world that uses the new Qualcomm Snapdragon XR2 + platform, optimized for VR and able to work with 50% more power than Meta Quest 2, with better thermal dissipation and significantly higher performance. Each Meta Quest Pro is equipped with 12 GB of RAM, 256 GB of memory, and 10 high-resolution sensors (five inside the headset and five outside) that contribute to increasing the possibilities of immersive experiences.
New generation optics and mixed color reality
VR is all about images, and from this point of view, Meta Quest Pro offers numerous improvements over Meta Quest 2. Meta Quest Pro's completely redesigned optical stack replaces Meta Quest 2's Fresnel lenses with thin pancake optics that reflect more light. times, reducing the depth of the optical module by 40% while providing clear and sharp images. The two LCDs use local dimming and quantum dot technology for richer, more vivid colors. Meta's custom local dimming technology, powered by specific backlight hardware and supporting software algorithms, can control more than 500 individual LED blocks independently, giving displays 75% higher contrast, says L 'agency.
Meta Quest Pro also has 37% more pixels per inch and 10% more pixels per degree than Meta Quest 2, which allows the device to enhance the look of anything from reading text to gaming. In addition, full-field visual sharpness is improved by 25% in the central portion of the field of view, and by 50% in the peripheral region, and the color gamut is 1.3 times wider than in Meta Quest 2.
Meta Quest Pro has a new sensor architecture with outward-facing high-resolution cameras that capture 4 times the pixels of Meta Quest 2's external cameras, delivering a high-definition and color-mixed reality experience. On Meta Quest 2, pass-through allows you to see the world outside the device in black and white. With Meta Quest Pro, on the other hand, it is possible to view the external environment in color. This helps developers create more effective mixed reality experiences using the Presence Platform tool suite.
Meta Quest Pro features stereoscopic pass-through for mixed reality, which combines multiple sensor views and creates a natural view of the world in 3D. Compared to monoscopic pass-through solutions, you get a higher quality and more comfortable experience, with better depth perception and less visual distortion for both close-range and ambient-scale mixed reality scenarios.
The mixed reality on Meta Quest Pro allows you to combine the real environment with virtual elements in a realistic way, thus improving social presence, productivity, and collaboration. Instead of being confined to the size of your desk, you can create a large virtual workspace with multiple screens scattered around us, while still using your keyboard and mouse in productivity applications like Immersed. Or, for example, furniture designers can create detailed 3D models in real-time by working together with other people with Arkio and Gravity Sketch, and then see how they look in the living room. And with Presence Platform's understanding of scenes and shared spatial anchors, developers can create virtual objects that interact with physical space, even in experiences in the same space where two or more people can play or work together in VR while they are. in the same physical space.
The new stylish design of Meta Quest Pro
Thanks to the pancake optics and curved cell battery found on the back of the headset, Meta Quest Pro is the thinnest and most balanced VR device that Meta has ever made: it allows you to focus on high-level VR experiences instead of the fit of the device. , claims the company.
Meta Quest Pro is equipped with a continuous lens distance adjustment mechanism, which allows you to adjust the interpupillary distances (IPD) between 55 and 75mm (a wider range than Meta Quest 2, which allows IPD between 58 and 72 mm). The viewers also allow you to adjust the distance of the lenses from the eyes with a new ring to optimize fit, face tracking, and viewing experience . This way more people can adjust the viewers to their needs.