QWERTY vs. Dvorak vs. Colemak Keyboard Layouts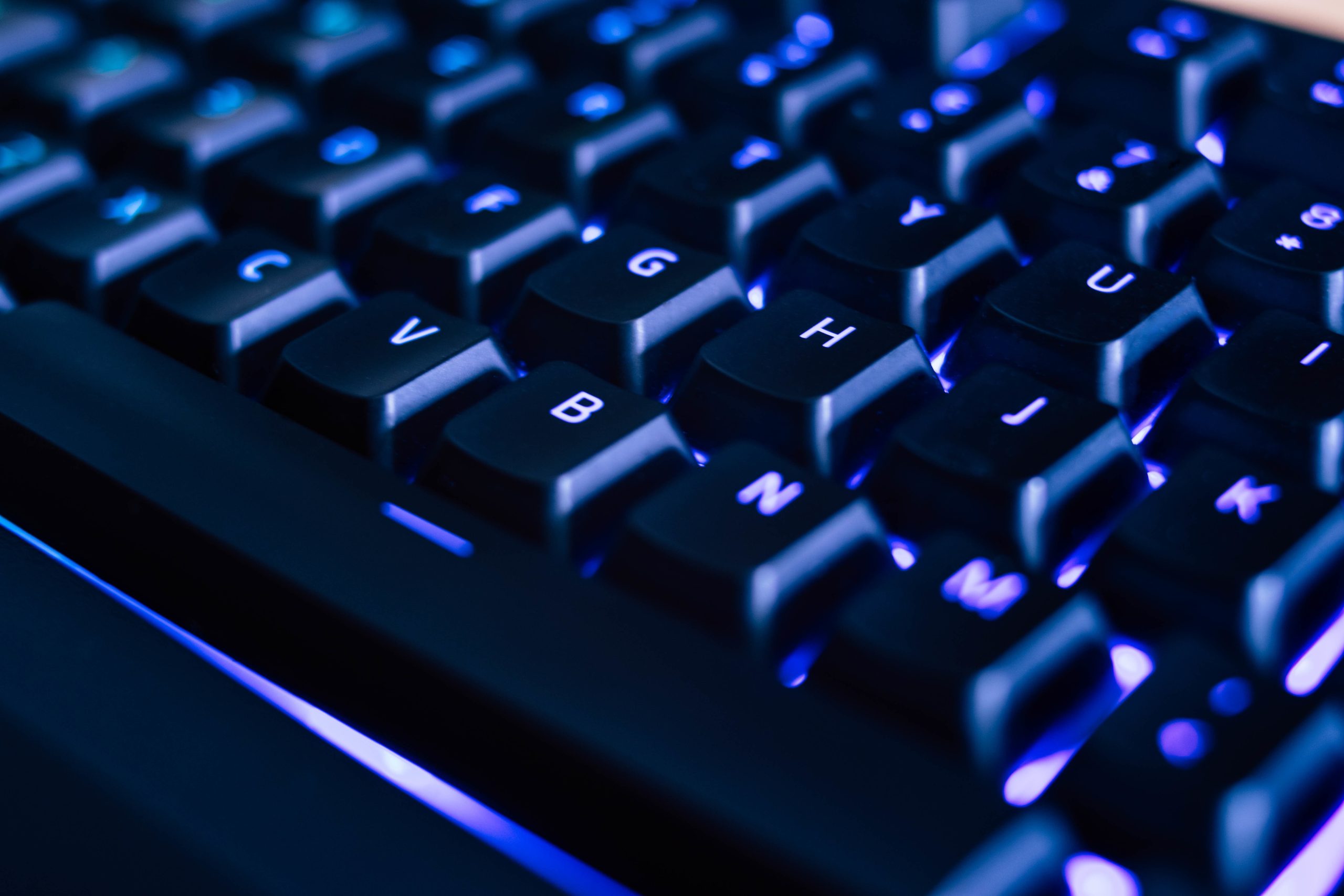 QWERTY, Dvorak, and Colemak are three of the most popular keyboard layouts used today. QWERTY is the standard keyboard layout in most English-speaking countries, and it is based on the original typewriter layout designed in the late 19th century. The Dvorak layout was designed in the 1930s to be more efficient and ergonomic than the QWERTY layout. The Colemak layout was created in 2006 as an alternative to the QWERTY and Dvorak layouts, and it is becoming increasingly popular due to its ease of learning and improved typing speed. Each of these keyboard layouts has its own unique features and benefits, so it is up to the individual to decide which one best suits their needs.
Whose layout is faster
QWERTY is the most widely used and accepted keyboard layout, and it is also the fastest. That said, some people find that they are able to type faster with either the Dvorak or Colemak layouts, as they are designed to minimize the distance your fingers need to travel when typing. Ultimately, it is up to the individual user to decide which layout is the fastest for them.
QWERTY Keyboard Layout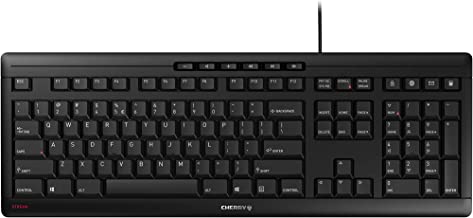 The QWERTY keyboard layout is the most commonly used layout for typing on a computer or smartphone. It was developed over 100 years ago and is still the standard for typing today. The name comes from the first six letters of the top row of letters on the keyboard.
Dvorak Keyboard Layout

The Dvorak Keyboard Layout is an alternative to the traditional QWERTY keyboard layout. It was designed to reduce finger movement and increase typing efficiency. It arranges the most commonly used keys in the middle row, making it easier to type with the home row. It has been found to be faster and more comfortable than QWERTY, and is often used by experienced typists.
Colemak Keyboard Layout

Colemak is a keyboard layout designed to optimize the speed and comfort of typing. It is an alternative to the popular QWERTY layout, which was designed to slow typists down to avoid jamming mechanical typewriter keys. The Colemak layout is designed to be fast and comfortable, with an emphasis on minimizing finger movement. It is gaining in popularity due to its efficiency and ergonomic benefits.
Conclusion
The conclusion of the QWERTY vs. Dvorak vs. Colemak keyboard layouts is that each layout has its own merits and drawbacks. While QWERTY is the most popular layout, Dvorak and Colemak have been gaining in popularity due to their more ergonomic design and increased typing speed. Ultimately, it is up to the individual user to decide which layout works best for them. It is also important to remember that keyboard layouts are only one piece of the puzzle when it comes to improving typing speed and efficiency. Other factors, such as posture and muscle memory, also play an important role in becoming a faster, more efficient typist.