How to Fix Corsair Mouse and Keyboard Problems on macOS and Linux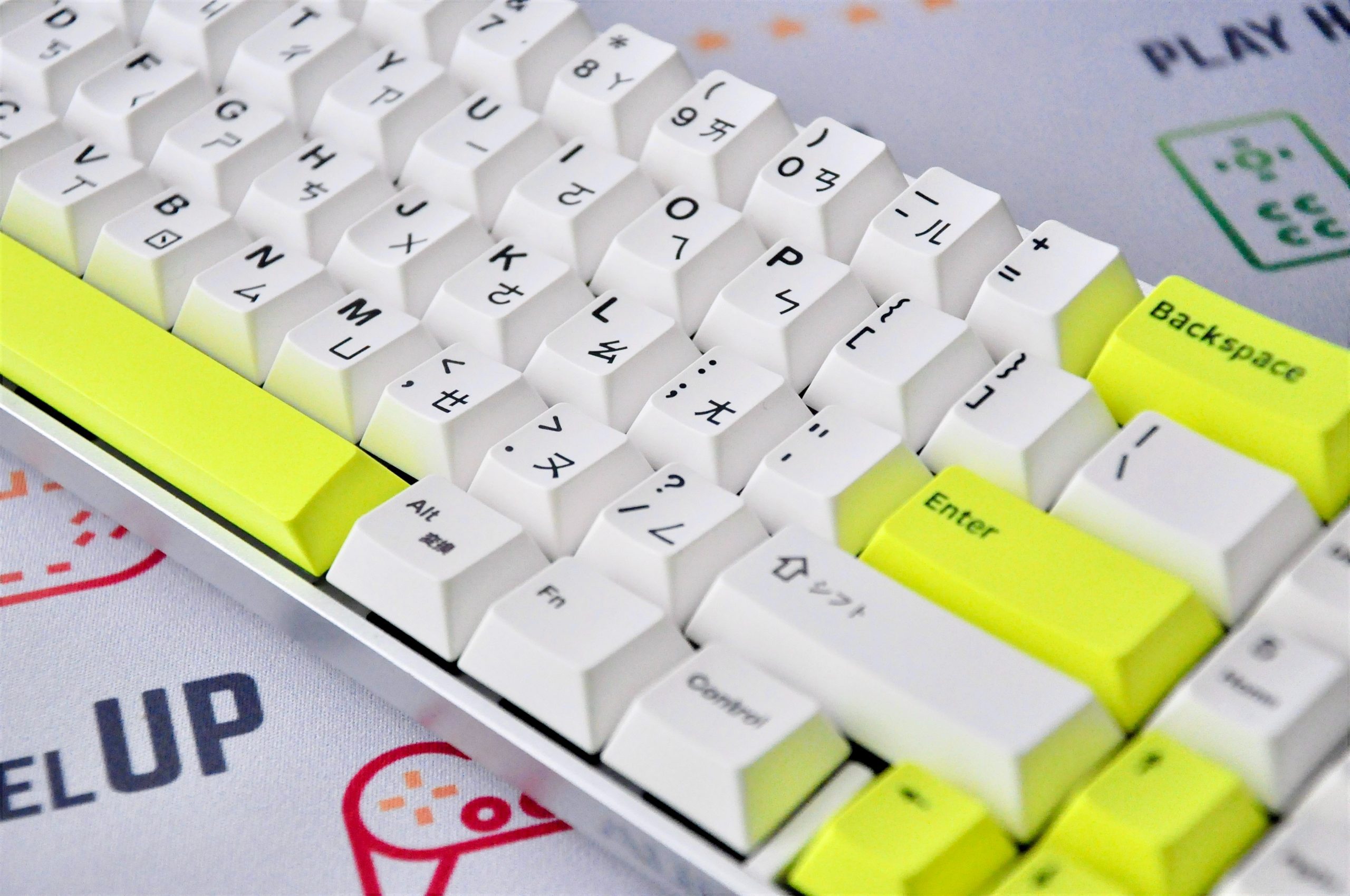 Corsair makes great "gaming" mice and keyboards with many great features like custom RGB lighting, profile modes, macro support, and tweaked performance settings. Most of them require iCUE, Corsair's proprietary software, which is great but only works on Windows. If you have a Mac, you'll have to resort to third-party drivers to get the features you paid for.
Install CKB-Next
CKB-Next is the actively maintained fork of the original CKB, which was abandoned by the creator. You'll want to download the latest version and install it, although you can compile it from the source if you prefer.
Once installed, connect your device and it should show up as a new tab in the settings window. From here, you have support for different profiles and can configure lighting effects for each zone of the device. The animation effects are pretty good for a third-party app, and while they're not as intuitive as iCUE, they'll get the job done.
To configure the numeric keypad on a mouse like a scimitar, you will need to click on each button individually and set that button to type the corresponding key. It's tedious, but it works. The "Typing" drop-down menu contains a list of all characters you can configure the mouse for.
In the other drop-down menus and tabs, you will find modifier keys, function keys, mouse buttons, and mouse wheel actions.
One thing the software lacks is a macro system. It has a very basic setup, but it seems to only allow you to type a line of text. On macOS, you can use something like BetterTouchTool to configure macros, although I found it too slow for gaming use.
In the "Performance" tab, you can configure DPI settings and set different DPI levels with different colors – at least on mice that support this.
The "Sniper" setting is a manual setting that you can activate using another mouse button. It lowers (or raises) the DPI while you hold down the button and is useful for taking accurate shots in games where you would normally want a high DPI.
Might be you also Interested to Read: How To Build A Custom Keyboard With Mechanical
Problems with the software
While it has certainly improved over time, CKB is still third-party software and has its flaws:
The CKB will take about ten seconds to detect the mouse, during which time the mouse works, but only on default settings, and delays when moving.
It adds some input lag to the overall mouse operation.
Numeric keys do not work in specific applications, possibly due to the way they send these inputs to the system.
The initial mouse setup is clunky and takes a while
And then there's the fact that even having to run a third-party program is a big problem, particularly on Corsair's part. Still, I didn't expect to find a community built with iCUE for Mac and Linux, many thanks to the developers of this app.